August 22
Music by – Dan Adler with heart of the city
Heart of the City, since 1996, has been bringing a message, model and experience of multi-ethnic worship and Biblical unity to thousands of people through the live performances and many recordings of the multi-ethnic, multi-denominational and multi-generational Heart of the City Worship Band.
Location – Outdoor Property
at Christ Church

15849 90TH St. N.E.
Otsego, MN 55330
FREE Food served from 5:30 – 7:00pm
FEATURES
Live Music, Uplifting Life Stories, Games and Activities for All Ages, Prayer Tent, Community Resource Tables
Closes at 8:00pm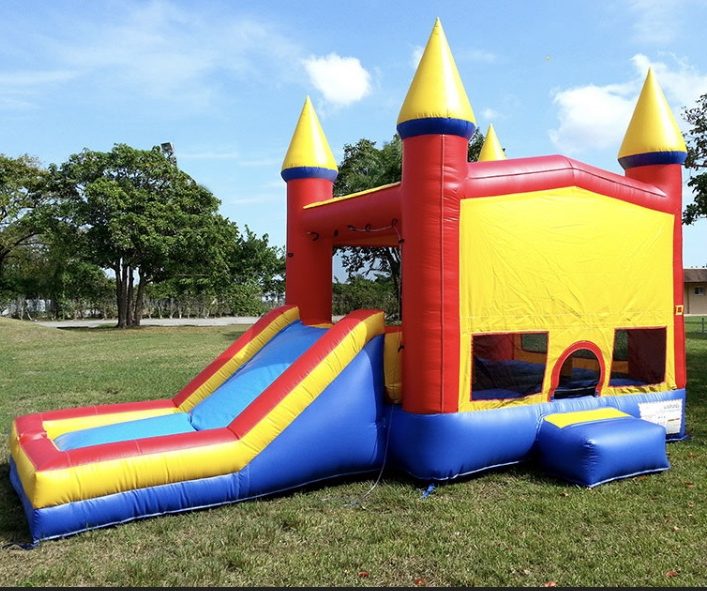 Free Food by Jesus Burgers
JESUS BURGERS is part of Firebase Movement and is one of the most fruitful outreaches we have done across America. We meet the practical needs by serving delicious hamburgers and get the opportunity to have spiritual conversations with people. We serve up Jesus Burgers, and share vision about how by God's grace we are reaching thousands for the Kingdom. For information please text Eden at 612.814.2618 or visit our Firebase Movement ministry page on Facebook.
Questions about this or other upcoming events, contact us.

Mission Springs Marketing LLC
Elk River, MN
Your information is safe with us. We don't share it.